About me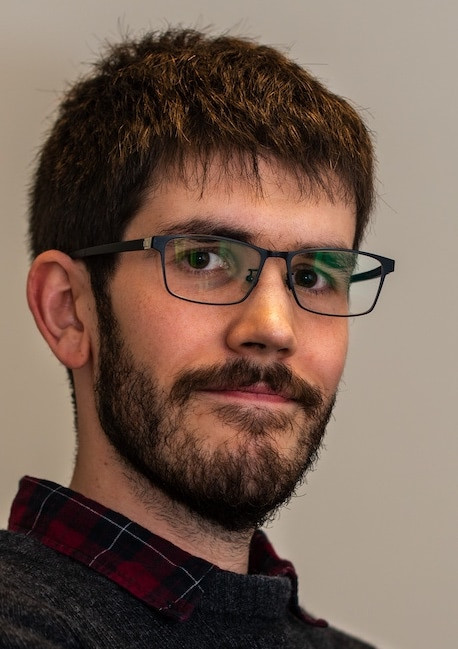 Dr.
Marc A. Kastner
I am an assistant professor working on computer vision and multimodal understanding. I am interested in task- and knowledge management. In my free time, I blog on productivity workflows and apps.
For my professional portfolio, please visit: marc-kastner.com
Disclaimer
Last updated: 2022-09-02
Affiliate links
Some articles on Productived.net contain links to affiliate websites. If you make a purchase after clicking these links, I receive a small commission.
Note, that there are no "sponsored" articles. While I (a) receive some apps for free for testing, and (b) receive commissions, I am typically very honest and neutral when it comes to everything I write.
I am a participant in the Amazon Services LLC Associates Program, an affiliate advertising program designed to provide a means for me to earn advertising fees by linking to Amazon.com and affiliated websites. As an Amazon Associate I earn from qualifying purchases.
Privacy policy
The privacy policy for Productived.net can be seen over here.